Discover René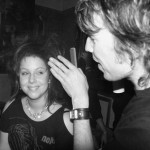 Our strength is the passion of René van Alphen and the knowledge he has gained during his fifteen years in the hairdressers industry. Because of his feeling for clients and his surroundings a product has been developed that emphasizes the beauty of people in a natural manner. The products of René are characterized by the combination of art and the science of nature.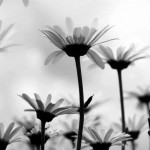 The different product lines of René consist of natural plant extracts, natural elements and pure oils and include the effects of herbs and active substances. Our latest innovation is the so called R-concept (Refill concept). With this innovation we are both progressive and environmental friendly.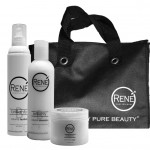 Specialized as hairdresser René has more to offer than hairdressing itself. His products are a valuable addition to the world of cosmetics. The brands Brillanty, PureRene and ARTcolor are all professionally developed.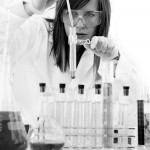 Rene Professional was founded in 2007. Our products are derrived from our appreciation of nature, natural beauty and health. Our professional laboratory has devotionally tested the products of René in a dermatologically and animal-testing free way for years, with good results.