PureRené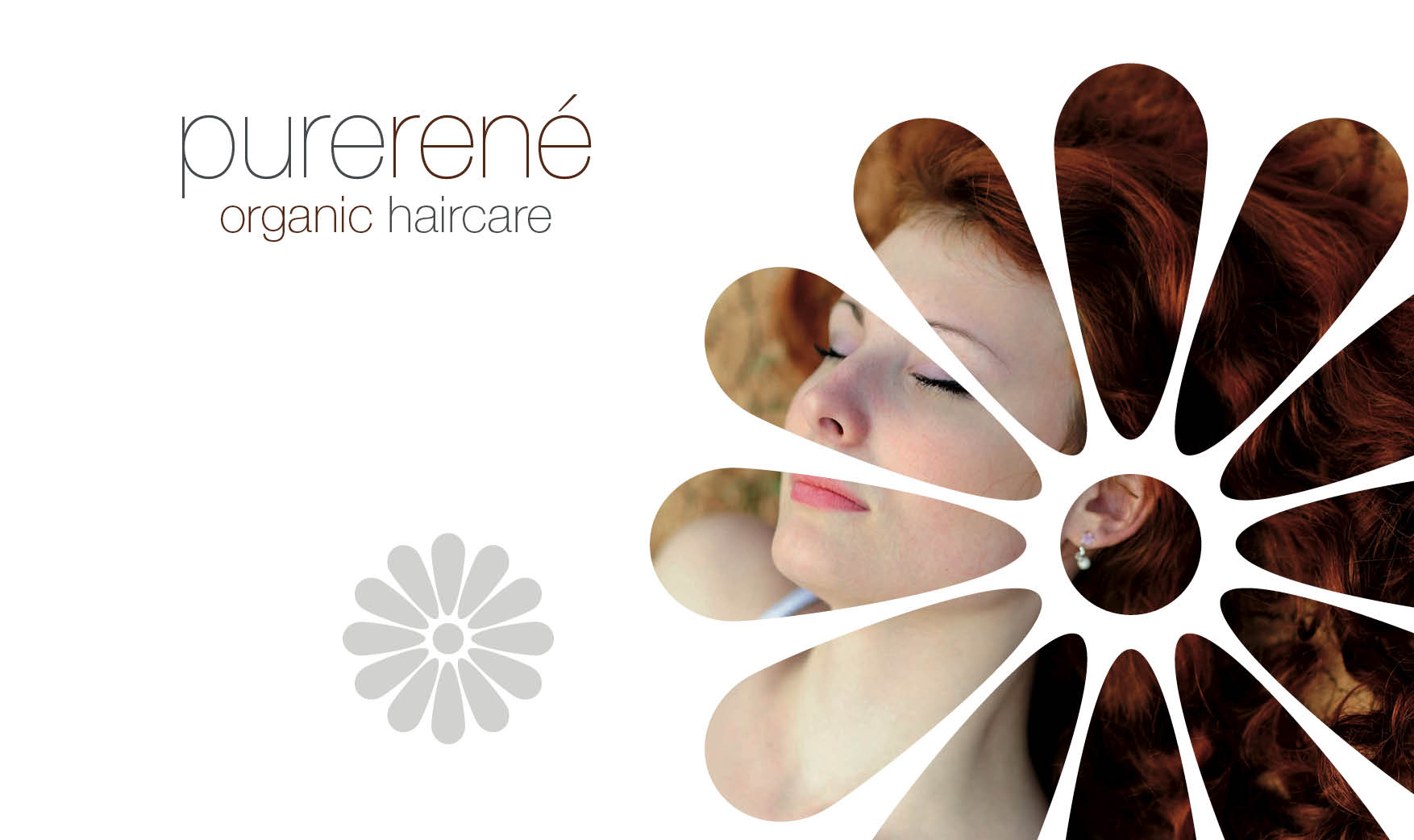 We zijn toegewijd aan een werkwijze die bijdraagt aan een duurzame wereld. In onze zoektocht naar de juiste balans willen we creatief acteren op onze steeds veranderende omgeving. Bij Purerené vertalen we dit naar een productengamma waardoor uw zintuigen geprikkeld zullen worden. Door de aromatherapie waar we gebruik van maken verandert uw dagelijkse routine in een ritueel en kunt u nu elke dag genieten alsof u in een wellness-oord bent.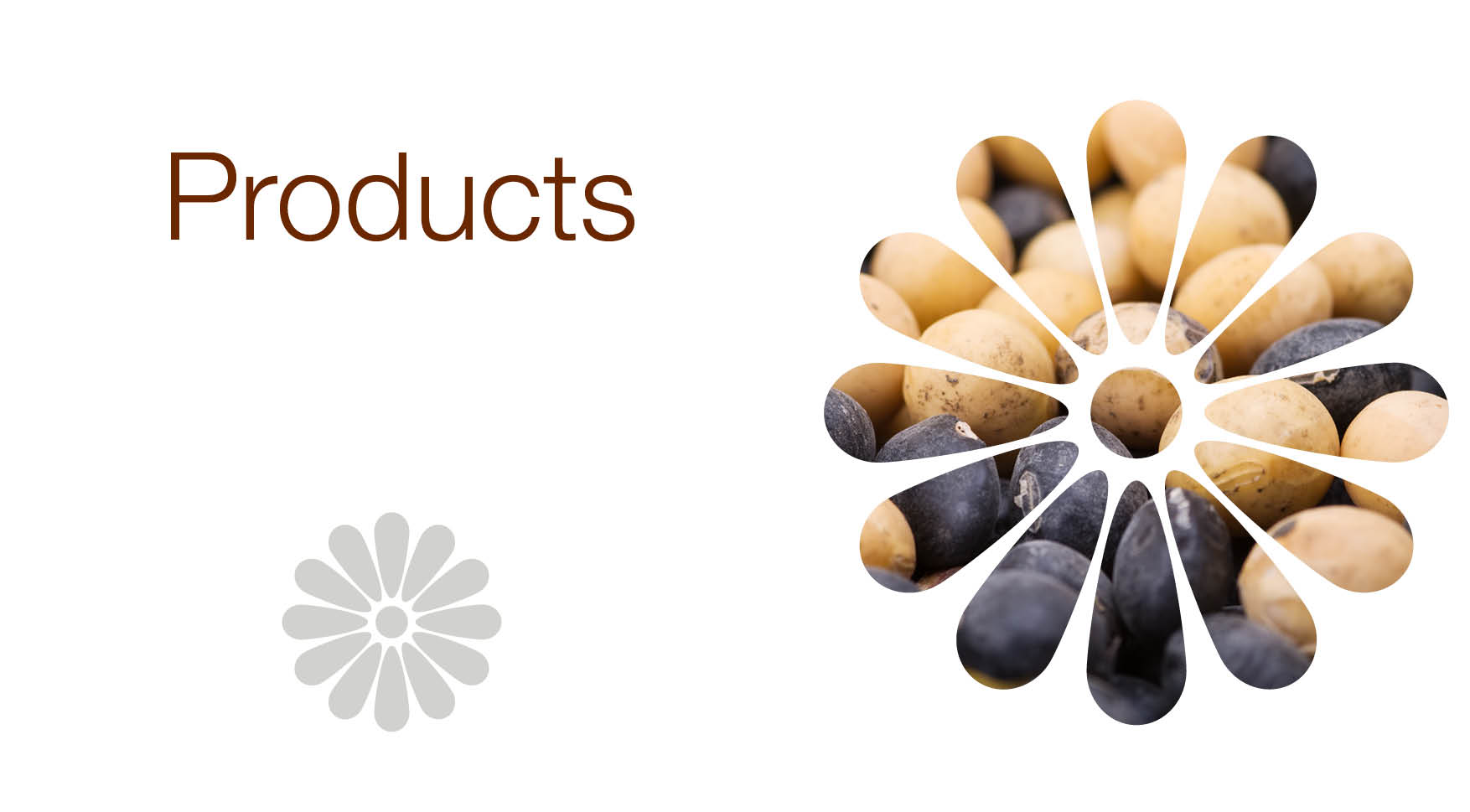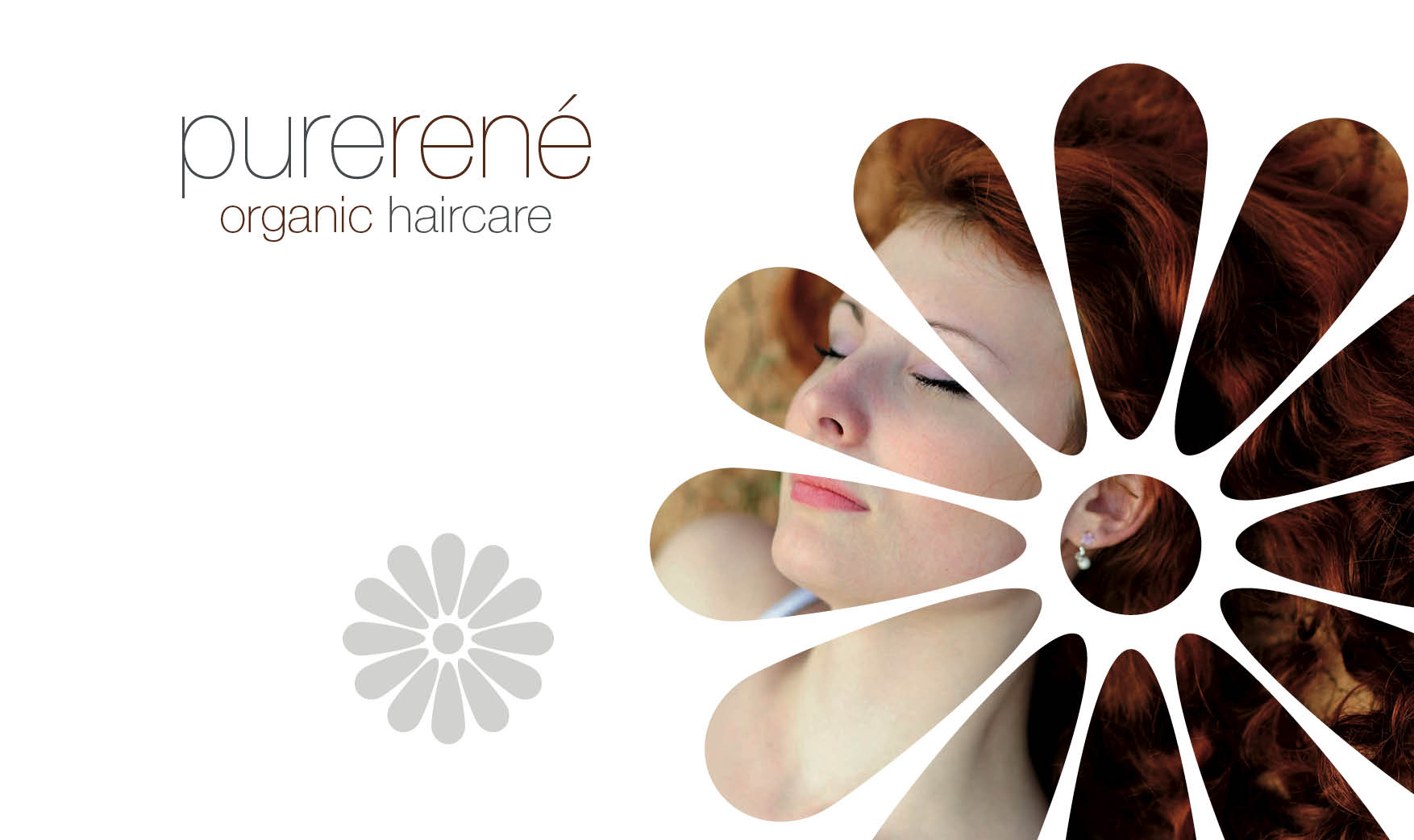 purerené a lifestyle brand
We are dedicated to a conduct that contributes to a more sustainable world. In our search for balance we creatively act on our constant changing environment. At Purerené we translate this to a product range that will stimulate your senses. The aromatherapy we use changes your daily routine into a ritual. Now you can enjoy everyday as if you were at a wellness centre!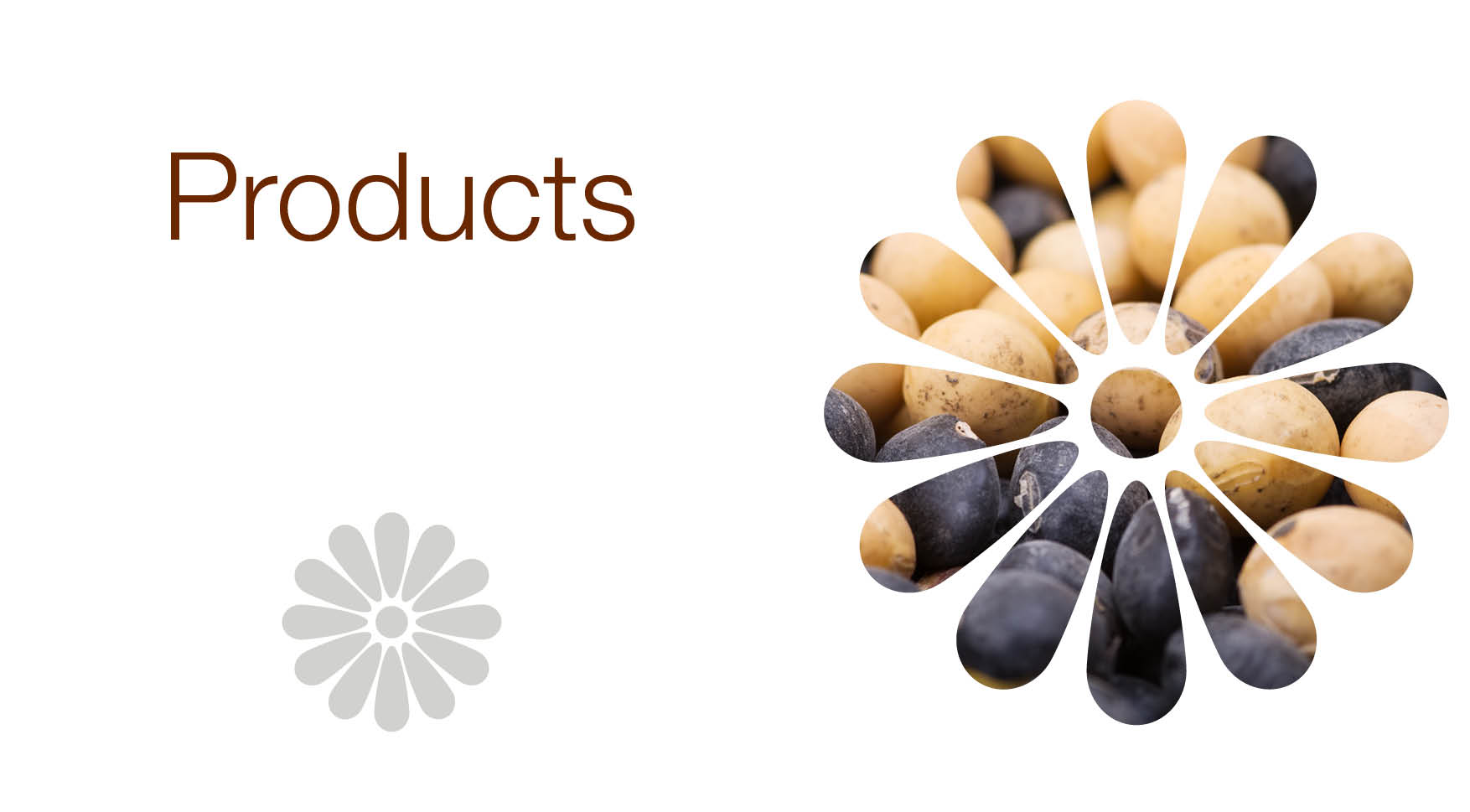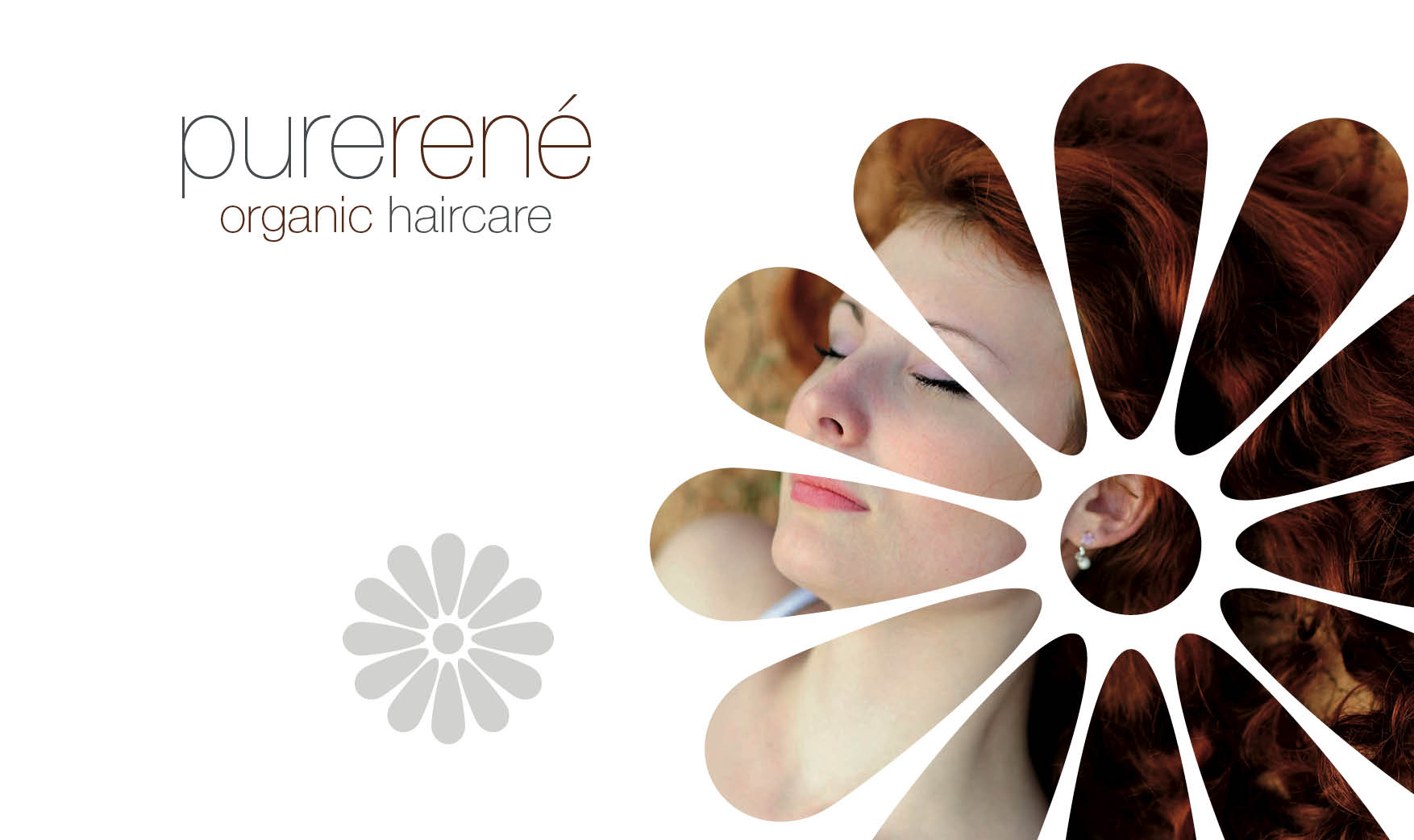 Purerené a lifestyle brand
A filosofia da nossa empresa é contribuir para um Mundo mais sustentável a nível ecológico.
Devido a todas as mudanças ambientais, procuramos constantemente uma resposta criativa que ajude cada vez mais a obter o equilíbrio justo.
Com a nossa linha Purerené, transportamos esta filosofia, para uma gama de produtos que despertam todos os seus sentidos. A aromaterapia usada nesta linha transforma a sua rotina do dia-a-dia num verdadeiro ritual de spa.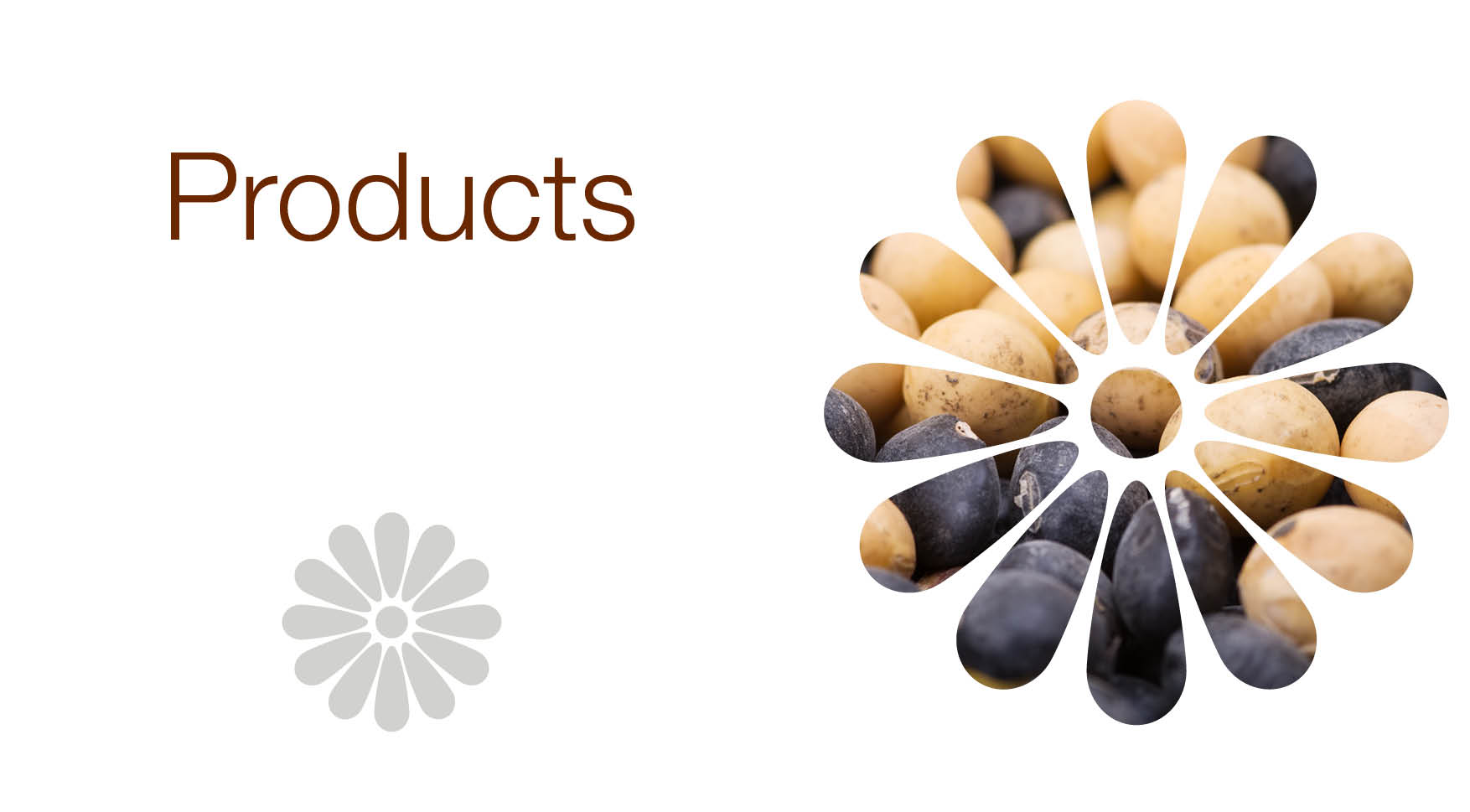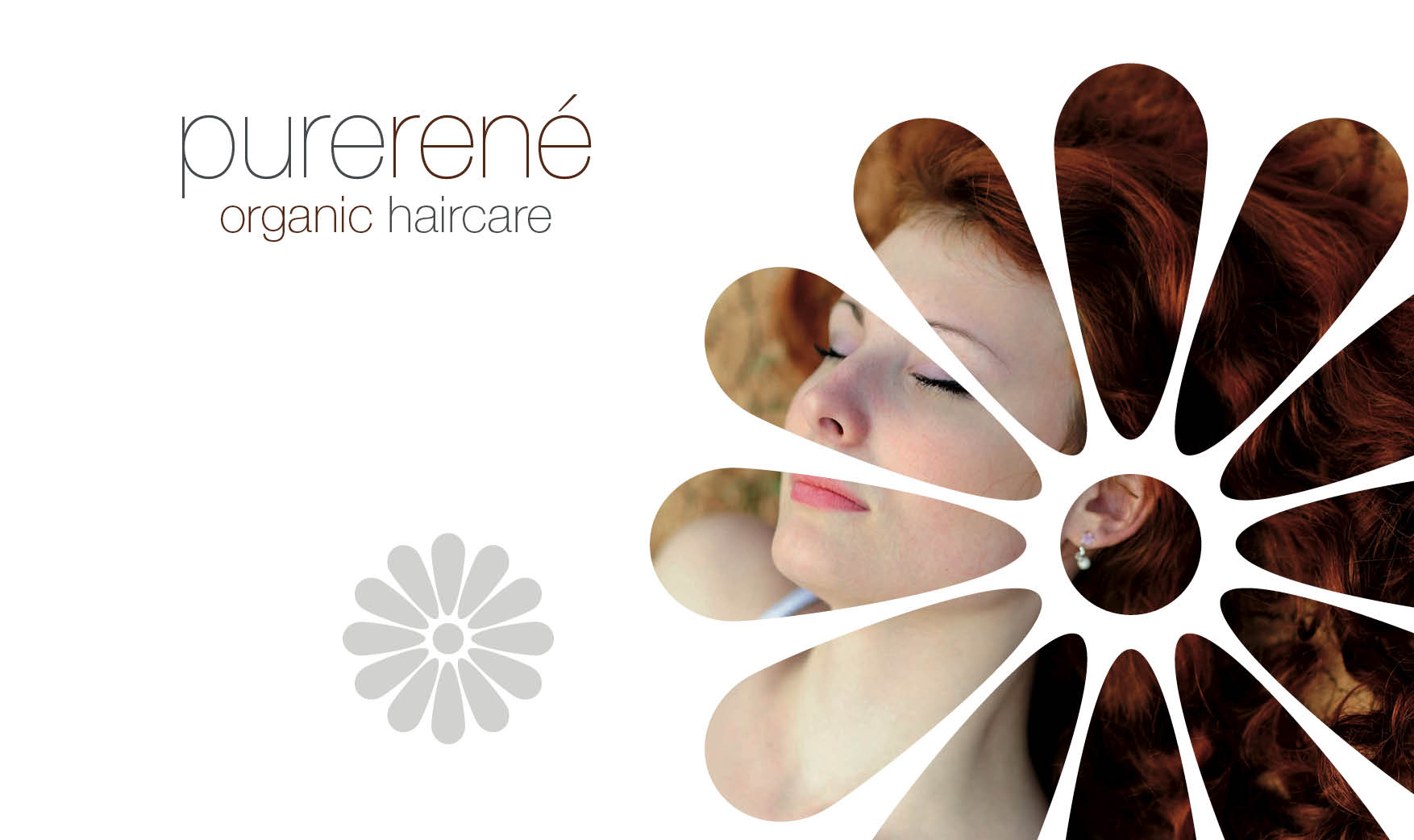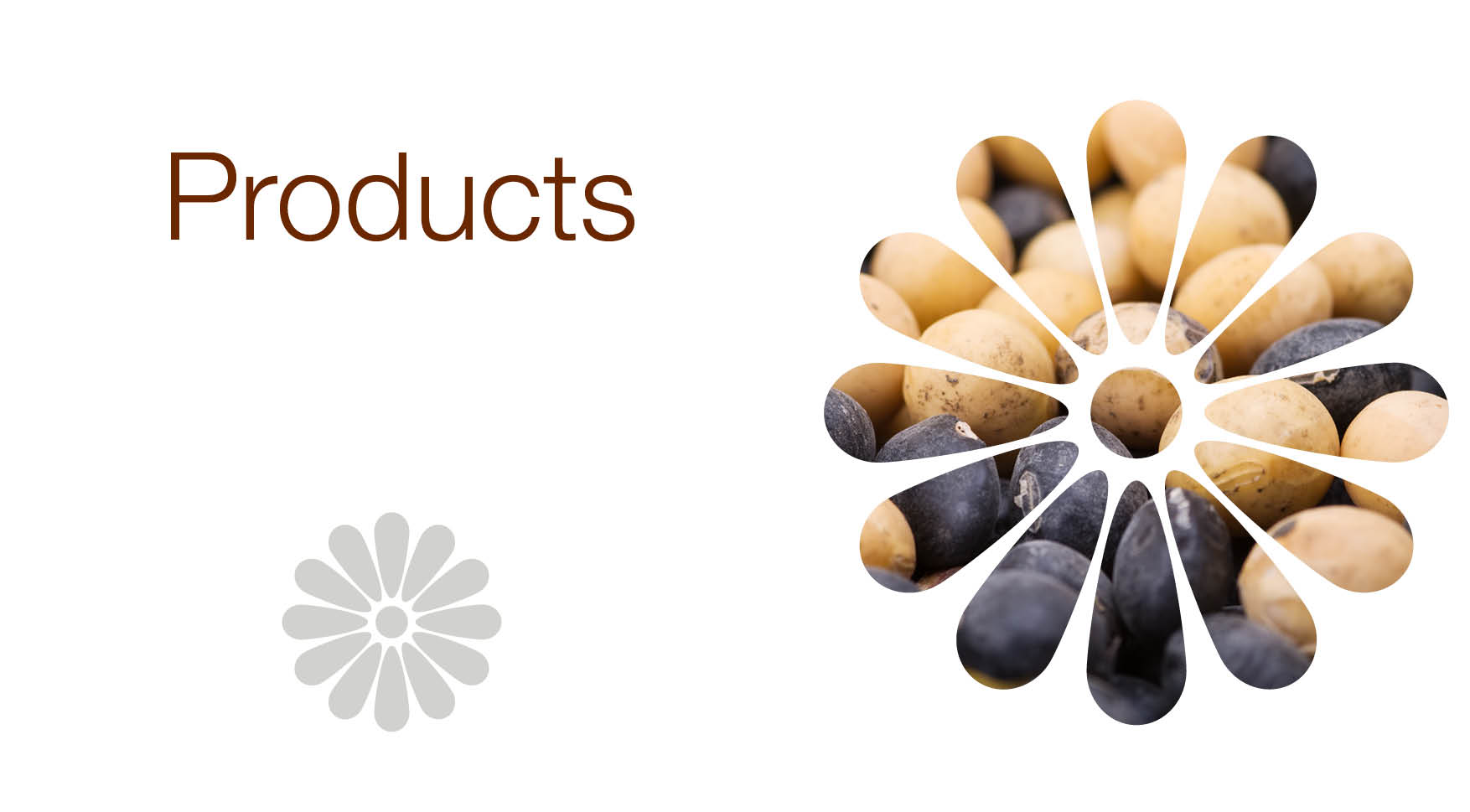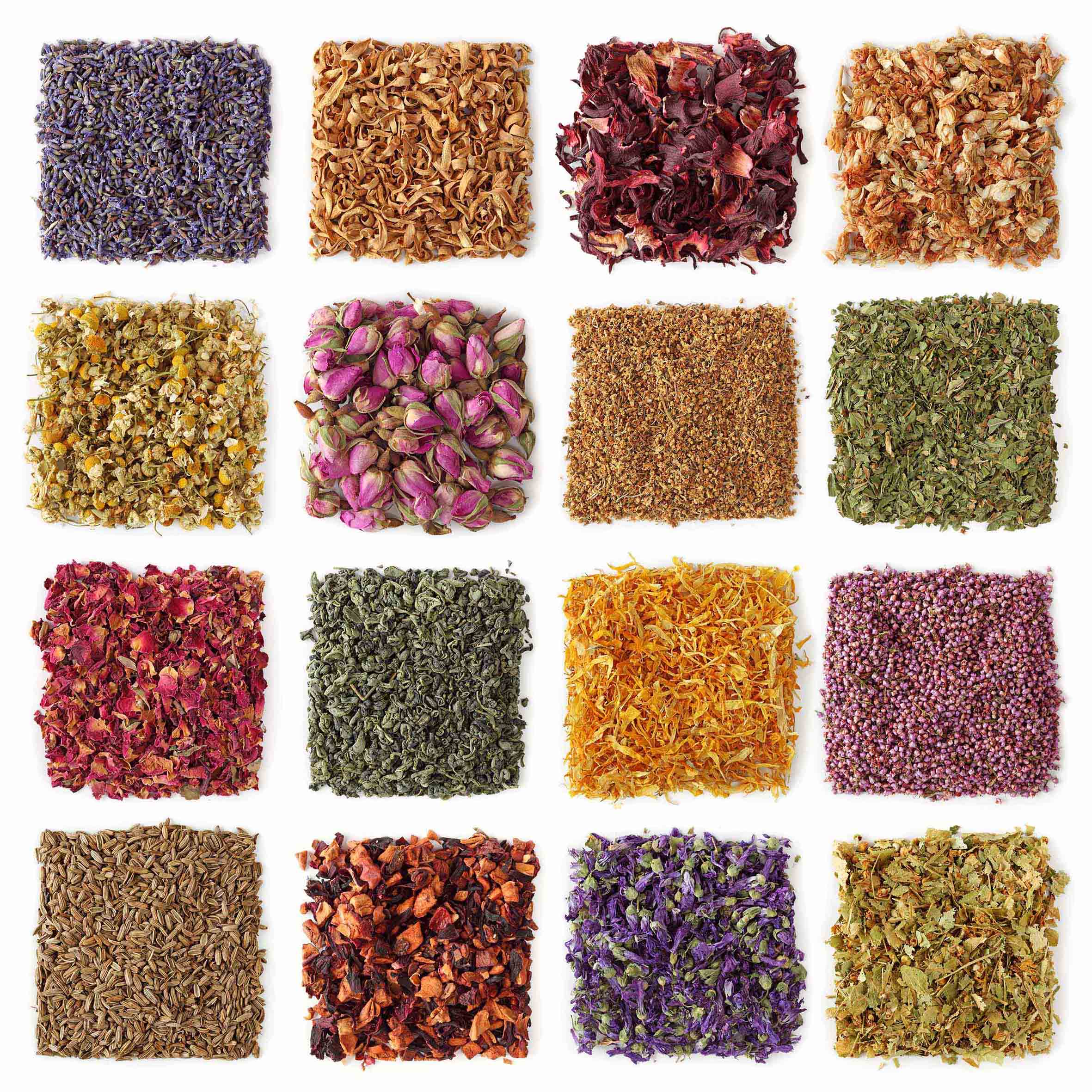 available soon
Showing all 16 results